Christmas is a time for giving... but several councils and organisations like the Royal Mail have been criticised for heavy-handed tactics over the festive period.
Refuse collectors have been told not to accept alcohol and tips from residents over the festive period. They were asked to sign anti-bribery agreements preventing them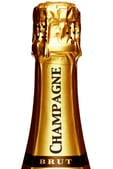 accepting such gifts although sweets and biscuits are allowed. One resident complained the rules were mean-spirited and petty - "Why would anyone want to bribe a binman anyway?".

(October 2016)
Follow these top tips for dealing with gifts at Christmas:
Check whether the gift meets the 3 criteria - is there a legitimate business purpose, is it proportionate (i.e. is it reasonable or would it be seen as unduly lavish?), and is it transparent (i.e. have you declared it in your company's Gifts and Hospitality Register and informed your manager about it?).
Think about the timing and context - before giving and receiving gifts. What other events are happening around the same time? For example, are there job vacancies, a tendering process, or contract negotiations? If so, the gift may be seen as an attempt to unduly influence the outcome.
Check limits - don't exceed any threshold or limit stated in company policy. And, don't try to get around the rules by offering vouchers instead.
Avoid giving or receiving anything of value - such as jewellery, theatre tickets, or expensive wines. It's often best to stick to something of token or novelty value.
Get advice from your manager or Compliance - if you have to accept gifts to avoid causing offence. Such gifts may be donated to charity or raffled with the benefits given to charity.
Practise how to decline graciously - use roleplay to rehearse how to decline gifts and hospitality graciously. Don't agree just because you don't know what to say without causing offence.
You can find out how Skillcast can help your company comply with anti-bribery laws and regulations by reading more about our Essentials: Anti-Bribery Training module.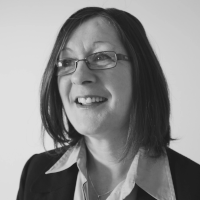 Lynne is an instructional designer with over 20 years' storyboarding experience. Her current areas of interest are mobile learning and exploring how cognitive theories of learning can create better learner experiences.