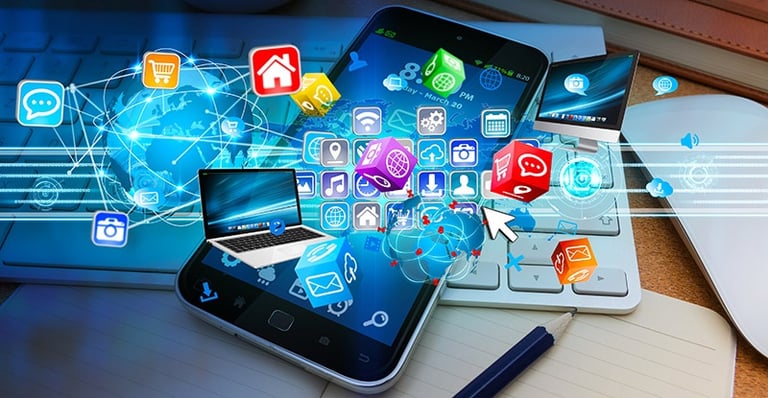 As the fallout continues following the data scandal embracing Facebook and Cambridge Analytica, after facing heavy criticism for his long silence, its CEO Mark Zuckerberg has finally emerged with a six-step plan to improve privacy across its platform.
But, just how far did the tech giant stray from the fundamental data protection principles?
So which GDPR principles did Facebook breach?
Principle 1 - Personal data must be processed fairly, lawfully and in a transparent way
Principle 2 - Personal data should be collected only for specified, explicit and legitimate purposes, and not processed in a manner that is incompatible with those purposes
Principle 3 - The personal data collected should be adequate, relevant and limited to what is necessary for our purpose
Principle 4 - Personal data should be accurate and kept up-to-date. Reasonable steps must be taken to ensure that inaccurate personal data is erased or rectified immediately
Principle 5 - Personal data must not be kept (in a form that permits identification of data subjects) longer than is necessary for the purpose
Principle 6 - Personal data must be protected against unauthorised access, unlawful processing, and accidental loss, destruction or damage
Scores on the board - 0/6
If you need to get back on track like Mark, click on the link below and download our free training presentation on GDPR.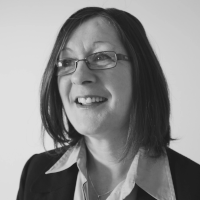 Lynne is an instructional designer with over 20 years' storyboarding experience. Her current areas of interest are mobile learning and exploring how cognitive theories of learning can create better learner experiences.