FINRA warns of fake FINRA phishing emails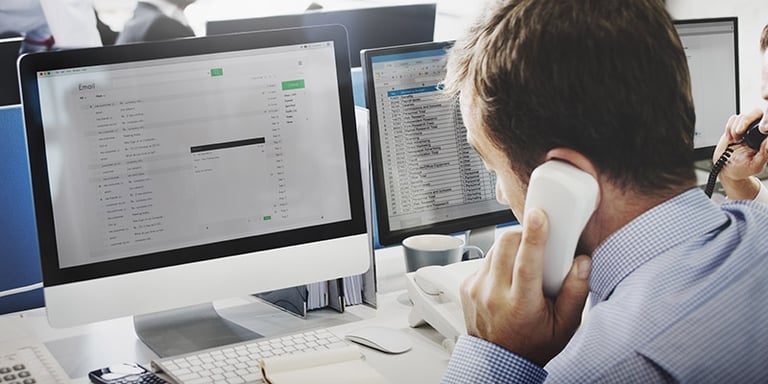 Not for the first time, FINRA, the US Financial Industry Regulatory Authority, has warned investors not to be taken in by fake phishing emails that appear to come from its President and CEO.
The fake emails claimed FINRA was a "recognised financial manager of the IMF" and "approval has been granted for the release and payment of your outstanding inheritance fund". Not true.
To claim the inheritance, you're required to fly to a country outside US jurisdiction, provide personal information and a copy of your passport. Scam.
Top tips to protect you and your firm against email phishing

Be sceptical from the start about any email you get from a recognised brand (such as a bank, utility, shopping or tech firm) that asks you to click a link, provide your personal information or passwords.
Watch out for red flags (signs that something could be wrong) - for example, a generic greeting (Dear Customer, Dear User), poor quality logos, spelling mistakes, serious consequences unless you act urgently, the wrong facts, and so on.
Avoid oversharing information about your position, title and where you work on social media - it can make you more susceptible as scammers can use it to make their emails more credible (eg "Hey I work with Julie in Accounts at X").
Train yourself to recognise personal styles (eg how people generally communicate with you, words and phrases they use, their usual signoff, etc) - this can help you detect impersonators.
Delete any suspicious emails you get without opening or clicking on any links or forward them to IT for investigation - don't let your curiosity force you into an error.
Don't respond to requests for information from generic senders - eg HR, Marketing, or IT.
Finally, trust your instinct - if it sounds too good to be true, it usually is.
Want to know more about GDPR?
As well as 30+ free compliance training aids, we regularly publish informative GDPR blogs. And, if you're looking for a training solution, why not visit our GDPR course library.

If you've any further questions or concerns about GDPR, just leave us a comment below this blog. We are happy to help!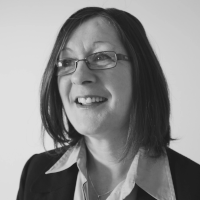 Lynne is an instructional designer with over 20 years' storyboarding experience. Her current areas of interest are mobile learning and exploring how cognitive theories of learning can create better learner experiences.
By clicking subscribe you consent to receiving our monthly newsletter. For more information read our privacy policy.