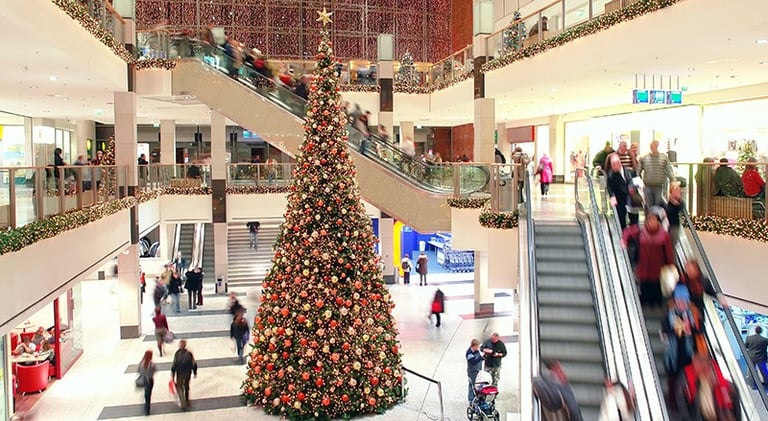 Retailers are being urged to put customer and workers' safety above profits and avoid overstocking in the run up to Christmas.
The warning comes as sports retailer JD Sports Fashion plc was fined £67,500 for fire safety breaches at stores in Dudley and admitted six offences.
Despite failing previous inspections, the retailer had failed to improve. Key breaches included:
Emergency exits congested with metal clothing rails
Escape routes blocked and congested with waste packaging
Crates lining escape routes, cutting some to just 30 cm
How to prioritise fire safety in your store over the festive period

Encourage fire wardens/marshals to step up checks - have them regularly check emergency exits and escape routes, and report any issues promptly to the store manager.
Step up good housekeeping practices - waste packaging can cause congestion, as well trips and falls. Make sure it is removed promptly for disposal and not allowed to build up in busy areas or along exit routes.
Always keep fire doors clear - avoid storing surplus stock or display equipment in front of them. This will hamper any evacuation.
Check clearances in the storeroom - avoid stocking items too high, and make sure there is adequate clearance between light fittings and other sources of heat, to minimise the fire risk. And, don't store stock directly under sprinkler systems, as this may make them less effective in the event of fire.
Familiarise everyone with emergency routes and Assembly Points - pay particular attention to training temporary or seasonal staff, or anyone seconded from another store. They may be unfamiliar with your store layout and the rules.
Monitor and manage overcrowding - of course, all retailers want to see increased footfall in stores at Christmas. But, be sensible and realistic. If shoppers cannot move around easily, they may not be able to evacuate safely either. In extreme situations, consider closing the doors temporarily to all new visitors to keep everyone safe.
Want to know more about Health & Safety?
As well as 30+ free compliance training aids, we regularly publish informative Health & Safety blogs. And, if you're looking for a compliance training solution, why not visit our Health & Safety course library.
If you've any further questions or concerns about Health & Safety, just leave us a comment below this blog. We are happy to help!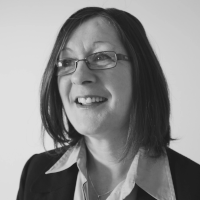 Lynne is an instructional designer with over 20 years' storyboarding experience. Her current areas of interest are mobile learning and exploring how cognitive theories of learning can create better learner experiences.