Overview
Free Trial
Key Benefits
Testimonial
Course content
Specification
Pricing
Anti-Bribery Refresher
Course Overview
Bribery is the act of giving or offering money, or another benefit or inducement, to persuade someone to act in your favour to obtain an unlawful advantage. Despite a worldwide effort to eradicate bribery, it is still prevalent in many countries.
This quick refresher course covers all that your employees need to know about the UK Bribery Act, and related procedures for gifts, hospitality, expenses, donations and facilitation payments. It also reminds them about the consequences of violating the law.
Key Benefits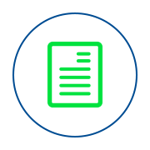 Define bribery and its consequences
Appreciate how the UK Bribery Act 2010 applies to you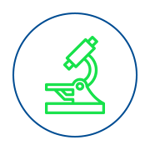 Recognise the importance of associated persons due diligence and identify warning signs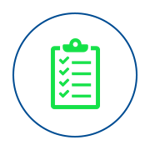 Know what's acceptable in terms of corporate hospitality and gifts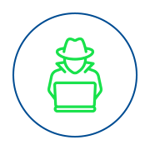 Know how to report any suspicion or knowledge of bribery





Always happy to help
[Skillcast] Always happy to help adding personal service and not just 'run of the mill' answers. Clear courses without the use of unnecessary jargon.
Carl F Groupco
Course content
What is bribery?
Actual cases of bribery
Bribery offences
Bribery of foreign public officials (FPO)
You make the call: Is it bribery of an FPO?
Failure to have adequate procedures
Bribery by associated persons
Due diligence
Exercise: Due diligence
Associated persons checklist
Gifts, hospitality and travel
You make the call: Is it appropriate?
You make the call: Travel expenses
Exercise: Facilitation payments
Reporting suspicions
You make the call: To report or not to report?
Summary
Assessment
Specification
| | |
| --- | --- |
| Duration | Approximately 20 minutes |
| Audience | Suitable for all staff - examples and interactivities designed for staff at all levels |
| Prerequisites | No previous knowledge or experience required |
| Design | SHARD-compliant, responsive display on all devices, accessibility on screen readers, visual design controlled via client style sheet |
| Assessment | Ten-question assessment |
| Test-out | Ability to offer optional test-out, whereby users can choose to skip the course content and complete the learning assignment simply by passing the assessment |
| iExpress | Supplementary four-minute iExpress interactive video provided to create awareness and interest about the topic |
| Deployment | AICC and SCORM 1.2-compliant, suitable for both hosted and deployed SCORM or AICC |
| Compatibility | All Windows, Mac OSX, iOS, Android (Flash-free for mobile compatibility) |
| Tailoring | Fully customisable on Skillcast Portal CMS |
| Translation | Pre-translated versions not available, but all text content can be exported for translation into all languages |
| Localisation | Based on UK legislation, but suitable for global audiences upon the removal of UK-specific references and translation as necessary |
Pricing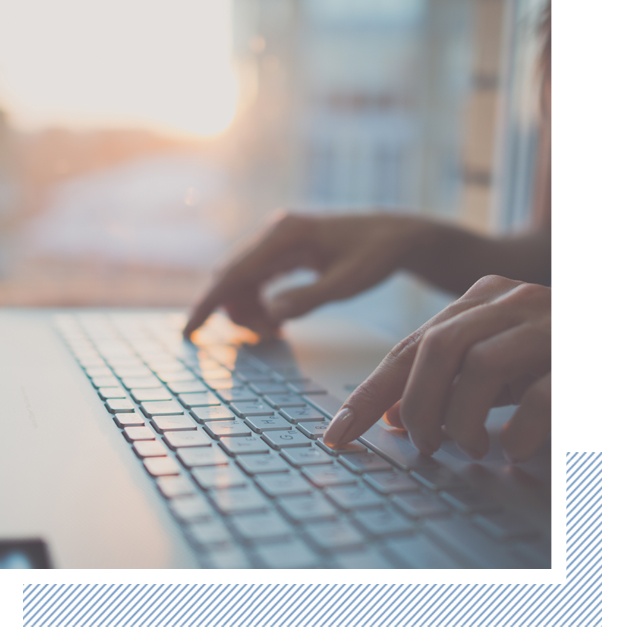 We offer several off-the-shelf subscription options for you to train your staff using this course and others in this library. Alternatively, you may purchase a perpetual licence to this course and tailor it completely to fit in with your business or go for something totally bespoke that we build for you ground up. Visit our pricing page for more details on all these options.