We hope you will enjoy Skillcast's training presentation on cyber security, and find it a useful tool in educating your employees about potential cyber security threats in your organisation.
You may feel that your business could benefit even more with a full e-learning training course on this subject. If this is the case, then our Information Security course will be perfect for you. For more details, visit our Information Security page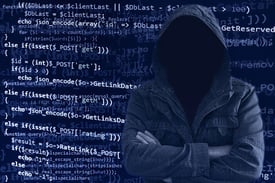 on our website or speak with one of our sales representatives by filling out the form on our Contact page.
Please be sure to also check out our recent blogs surrounding information security and the new General Data Protection Regulation that is due to be implemented in May 2018.
Enjoy the training!!