Skillcast helps companies to create compliance awareness and inspire their employees to act with integrity. We offer bespoke e-learning content development, libraries of ready-made courses and an ethics and compliance management platform to deliver training, policy management, compliance submissions and much more. Hundreds of companies use Skillcast to deliver compliance training and manage their compliance obligations.
Our Team
Our team members are located in the UK, Malta, Greece, and the Czech Republic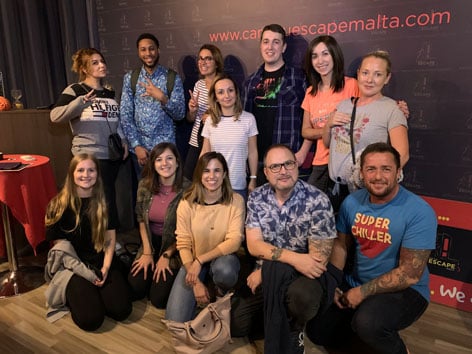 Global Client Services
The Heartbeat of Skillcast
The Global Client Services (GCS) team at Skillcast provides an exceptional level of service that far surpasses anything you will experience with any e-learning vendors, indeed any vendor at all! The GCS team is split between London and Malta but works collaboratively to provide a very personalised service to our clients. Our clients are always pleasantly surprised by how well their dedicated service manager understands their needs and how responsive they are to any requests.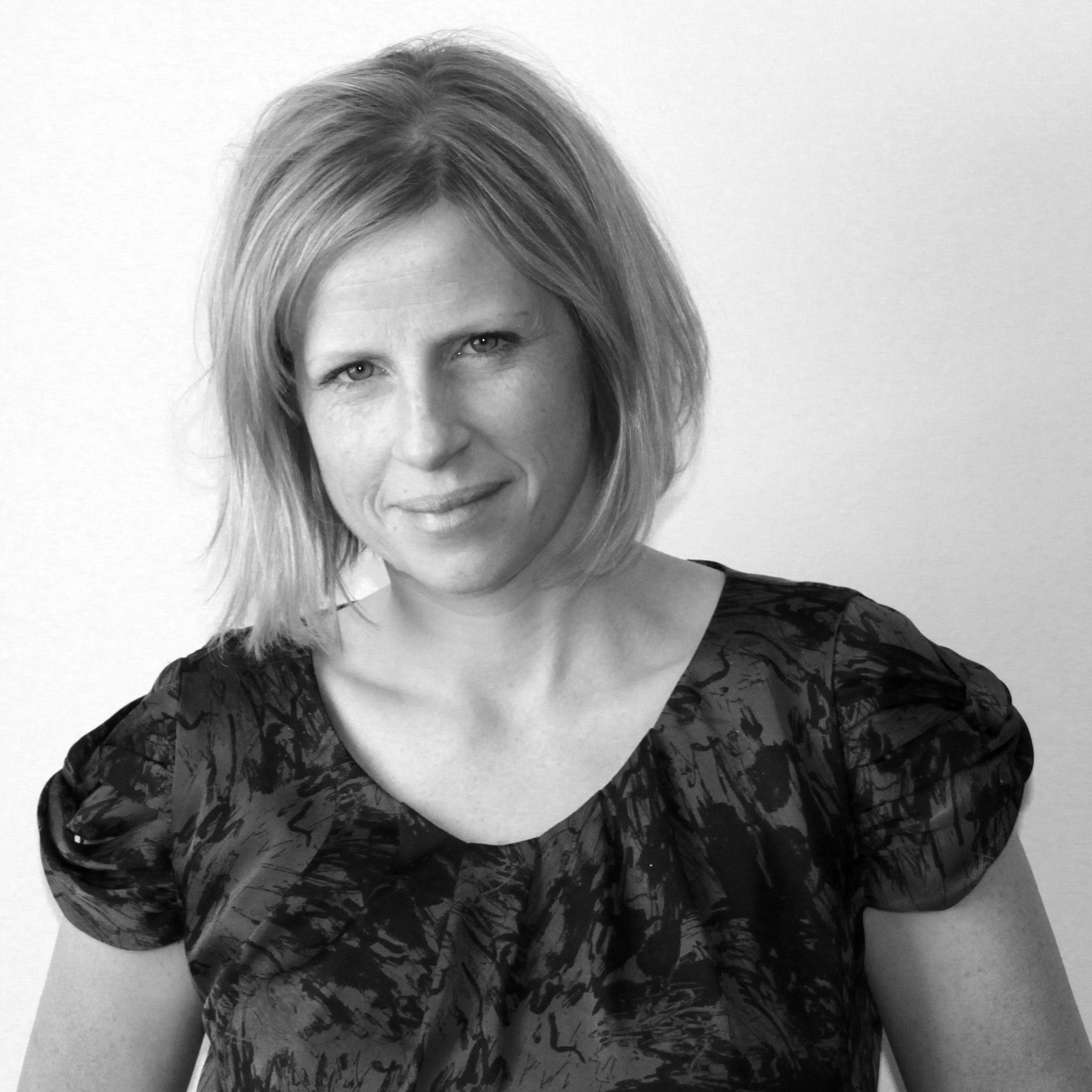 Catriona Razic
Chief Commercial Officer
Catriona Razic is a co-founder and Chief Commercial Officer at Skillcast. She advises global firms on their compliance communication strategy - working directly with them to deliver successful outcomes for their compliance and learning initiatives. Catriona holds a degree in Psychology and Economics.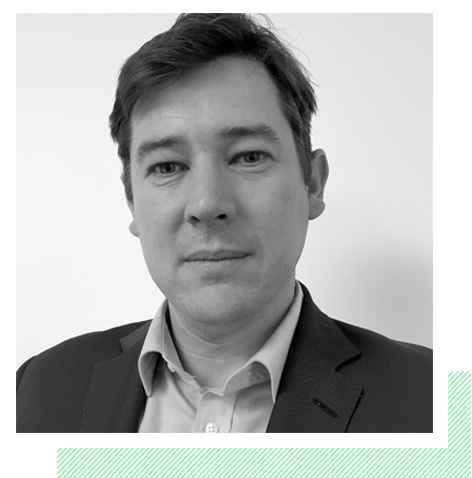 Anthony Miller
Chief Technology Officer
Anthony Miller is a co-founder and Chief Technology Officer at Skillcast. His role involves managing our technology team and working directly with customers to deliver solutions tailored to their specific requirements. Anthony has an Executive MBA from Cass Business School and a BSc in Economics from the London School of Economics.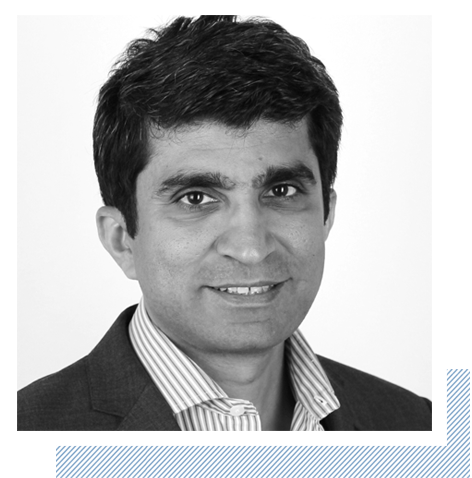 Vivek Dodd
Chief Executive Officer
Vivek Dodd is a co-founder and Chief Executive Officer at Skillcast. He has been creating compliance and regulatory courses for over two decades and runs our operations in Malta. Prior to Skillcast, he worked as an investment banker at JP Morgan, and a finance and compliance trainer. Vivek has an MS from MIT and a BS from IIT, and has been a CFA Charterholder.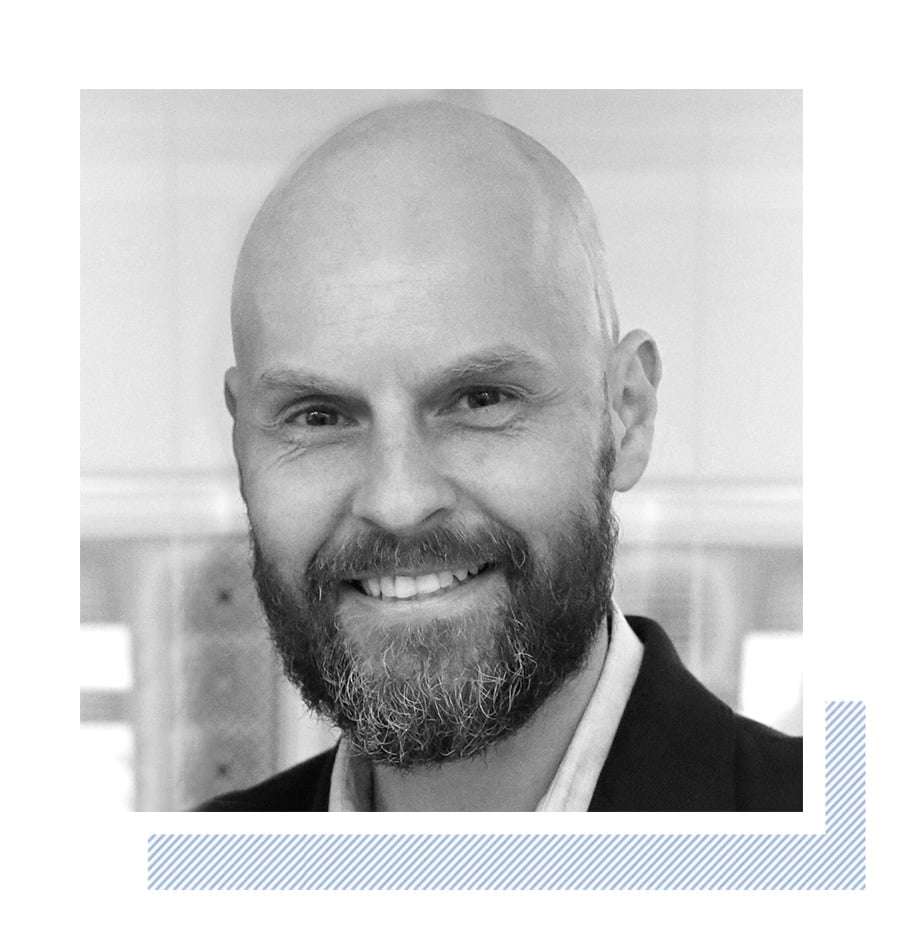 Morten Damsleth
Chief Operating Officer
Morten Damsleth is a co-founder and the Operations Director at Skillcast. His work is within designing and producing content and procedures that are used throughout our operations. He manages our production team and global client services, with a focus on collaboration and communication across departments. Morten has a BA(Hons) in Graphic and Media Design from London College of Printing (University of the Arts London).