What should a modern slavery statement look like?
Whilst there are no set rules on exactly how your modern slavery statement should look, it is a requirement under The Modern Slavery Act 2015 that your statement be displayed on your company website. Therefore, it is important you bear the layout in mind as well as the content when compiling your annual statement.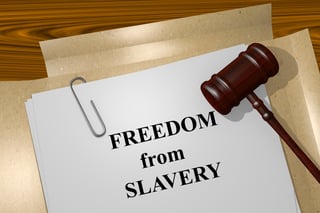 This template is based on the best practice in slavery and human trafficking statements:
Either way, our free template will provide you with some great ideas to help you compile your modern slavery statement.