Is this the end of the investment research analyst?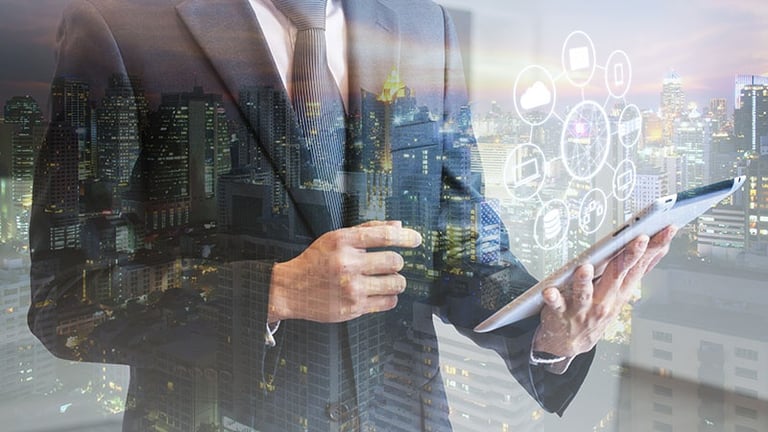 Ahead of MiFID II, which is set to take effect from January 3rd 2018, it's becoming increasingly clearer how firms plan on tackling the unbundling of investment research from execution fees.
Under the investor protection framework within MiFID II, money managers will be required to pay for research separately from broking services, meaning that asset gatherers will need to decide who pays for the research that helps them make their own investment decisions.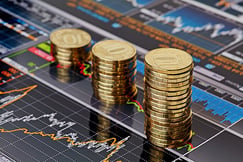 Research costs can vary considerably. According to reports by Bloomberg, Bank of America plans to charge asset managers $80,000 per user, per year, while UBS Group AG will offer five users basic access for $40,000.
Some asset managers, including Baillie Gifford & Co, Woodford Investment Management Ltd, M&G Investments, Vanguard, and Jupiter Fund Management Plc, have confirmed they will pay for research out of profits.
According to the Financial Times, fund manager Hermes have said that they will put an end to charging clients for analyst research.
Meanwhile, a report by McKinsey & Co. predicts that when the new MiFID reforms take effect, there will be $1.2bn cuts in research spending and hundreds of job losses for research analysts.
With this is mind, firms have two choices in relation to investment research: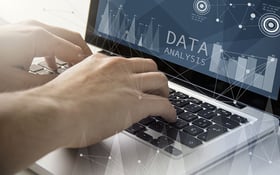 To make direct payments out of their own resources (which may or may not be reflected in higher fees to clients)
To charge clients for research from separate Research Payment Accounts (RPA's), controlled by the firm
Whichever approach is favoured and whatever the reality, it's clear that all firms will be thinking much more about getting value-for-money and that all-important ROI after January 2018.
Follow this best practice if you intend asking clients to make contributions towards the cost of research via a separate Research Payment Account:
Familiarise yourself with company policies - You must be certain that any charges, budgets, and the quality and extent of research is in line with company policy.
Make appropriate disclosures to clients ex ante and ex post - Firms must provide a breakdown of research charges and agree any changes in fees in advance with clients.
Implement systems and controls - To ensure any surplus is reimbursed to clients or offset against future charges. Firms are not allowed to keep this surplus.
Keep records of all payments - Be sure to provide regular statements to clients.
Document relevant evidence - Remember, you must be able to demonstrate that research is in the clients' best interests and benefits them.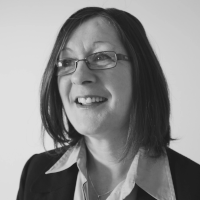 Lynne is an instructional designer with over 20 years' storyboarding experience. Her current areas of interest are mobile learning and exploring how cognitive theories of learning can create better learner experiences.