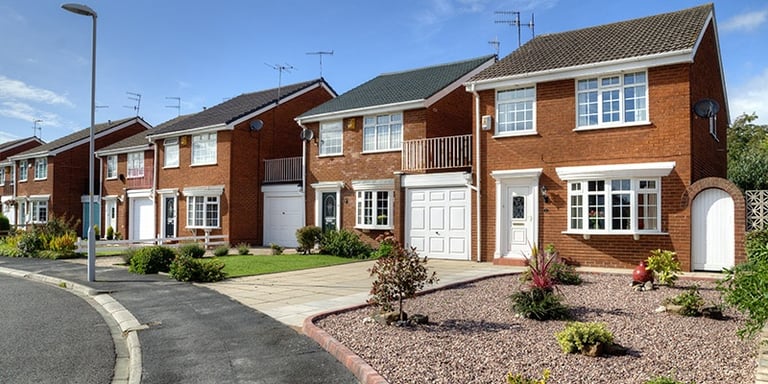 Five estate agents in Somerset have been fined £370,000 by the Competition and Markets Authority (CMA) for operating an illegal rate-fixing cartel.
The six estate agents attended a secret meeting where they agreed to set a minimum price of 1.5% commission for selling residential properties, preventing sellers from getting a better deal elsewhere. They took it in turns to police the agreement, sending emails if anyone 'cheated' on the rest.
A sixth estate agent was not fined because it was the first to inform the CMA of the agreement.
The CMA is clamping down on anti-competitive practices in the estate agency sector after a £735k fine in 2015.
Follow these tips to help create a level playing field and comply with competition law: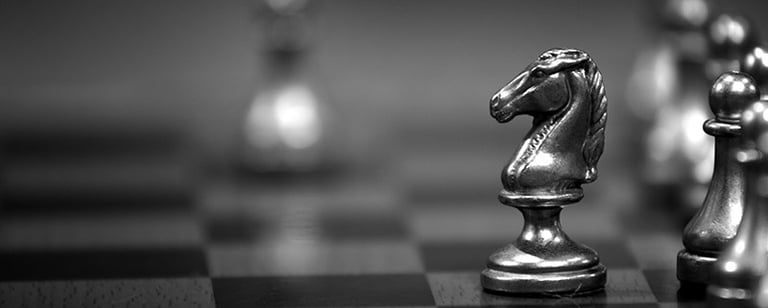 Take extra care at events where any of your competitors are present - it's always safest to avoid talking business with rivals.
Avoid any conversations on pricing, strategy, territory and customers - you must decide and make business decisions independently. If discussions stray into topics that are off-limits, voice your objections and leave.
Don't underestimate it - competition rules apply to small and big business. If you break the law, firms can be fined up to 10% of global turnover, and individuals may be banned or face imprisonment for up to 5 years.
If you make a mistake, come clean about it - you may receive leniency and avoid sanctions if you speak up first.
Report any concerns you have to the CMA's cartel's hotline

- Email

cartelshotline@cma.gsi.gov.uk

or phone: 0800 085 1664 or 020 3738 6888. Remember you may avoid sanctions if you speak up first.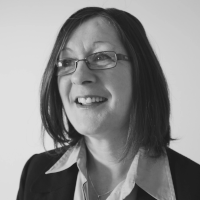 Lynne is an instructional designer with over 20 years' storyboarding experience. Her current areas of interest are mobile learning and exploring how cognitive theories of learning can create better learner experiences.