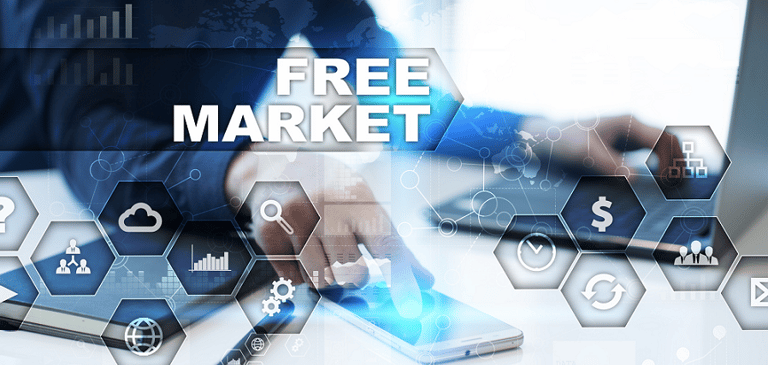 The Competition and Markets Authority has written to a number of online retailers in the run-up to Christmas after uncovering evidence of price fixing by traders on online marketplaces (such as Amazon and eBay).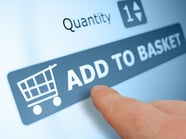 Price fixing leads to over-inflated prices and unfair treatment of consumers. The CMA warned online sellers about the consequences and penalties of breaking competition laws. Companies face fines of up to 10% of turnover, and individuals may receive personal fines or jail.
Trod Ltd fined £163k for price fixing

Trod Limited has been fined £163,371 after admitting agreeing with its online competitor GB Posters not to undercut prices for posters and frames sold on Amazon marketplace.

The two companies sold a range of sports and entertainment-branded merchandise between 2011 and 2015 and fixed prices using automated software. GB escaped fines after reporting the cartel to the CMA.

(July 2016)

Ultra Finishing Ltd fined £826k

A bathroom supplier - Ultra Finishing Ltd - has been fined £826k by the Competition and Markets Authority after admitting Resale Price Maintenance (RPM) between 2012 and 2014.

Ultra threatened retailers with penalties if they sold products below the RRP - including ceasing supply, withdrawing their rights to use its images online and charging them more for products.

(April 2016)
Follow these tips to avoid price fixing and other anti-competitive practices:
Be aware of key risks - for example, having competitors who are also your customers, having contact with competitors through work or social occasions (e.g. trade events and award ceremonies), or having staff that regularly move between businesses in the same sector, etc.
Remember that some conversations are off limits when meeting competitors - for example, you must never discuss your prices or fees, share information about your commercial plans, discuss (carve up) customers or territories, or collude or work together to agree rules which are not in the interests of consumers.
Be proactive - if you're at a trade meeting where price fixing or other anti-competitive practices are discussed, have your objections minuted (if possible), leave the meeting promptly and report it to Legal/Compliance.
If you're in a dominant market position, don't abuse it - you must not deliberately make losses to squeeze smaller businesses out of the market, stop supplying existing customers or prevent them buying from competitors, or impose unfair terms in contracts.
Report any concerns you have to the CMA's cartel's hotline - email: cartelshotline@cma.gsi.gov.uk or phone: 020 3738 6888. (Remember you may avoid sanctions if you speak up first.)
If this is a topic you would like to learn more about, please visit our website to read all about our Competition Law e-learning course from our Essentials Course Library: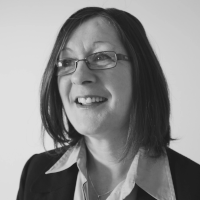 Lynne is an instructional designer with over 20 years' storyboarding experience. Her current areas of interest are mobile learning and exploring how cognitive theories of learning can create better learner experiences.