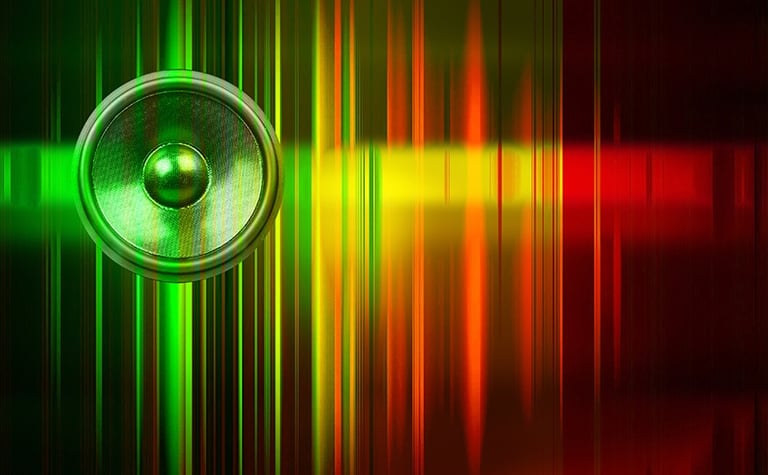 Noise at work can cause permanent and irreversible damage.
An estimated 17,000 people suffer deafness, ringing in the ears or other hearing conditions as a result of excessive noise at work.
So, how can you make sure you're not one of these statistics?
Follow these top tips to protect yourself from noise at work:
Be vigilant - Know when you are most at risk where you work. As a general rule, noise levels should not exceed 85 dB but the level of exposure also depends on other factors - such as duration. Watch out for high-risk tasks (such as metalwork, hammering or using noisy equipment) or high-risk areas (posters and signs will warn you).
Wear any ear protection that is provided by your employer - Wear or use any personal protective equipment (such as ear defenders, plugs or headphones) to limit your exposure. Make sure it fits you properly and is correctly adjusted so you're adequately protected.
Never remove screens, barriers, silencers or absorbent materials - They are designed to protect your hearing.
Limit your exposure to noise wherever possible - For example, by working in other locations when noisy work is undertaken.
Talk to your manager if you are concerned about your hearing at work - They may be able to arrange extra protection or health screening to limit and/or monitor your exposure.
Attend any hearing tests which have been arranged for you by your employer - Health screening is vital to monitor your exposure so make sure you co-operate fully.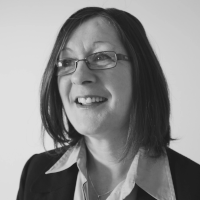 Lynne is an instructional designer with over 20 years' storyboarding experience. Her current areas of interest are mobile learning and exploring how cognitive theories of learning can create better learner experiences.