Taking inspiration from gaming design to make for better elearning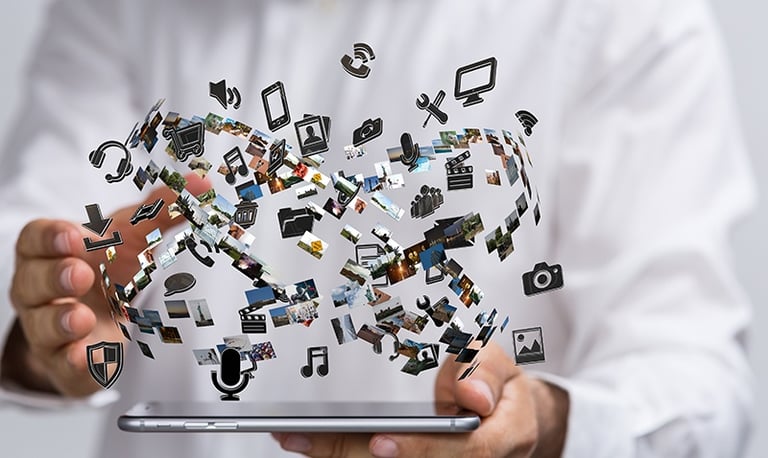 Computer games and gaming apps are incredibly 'sticky'. Whether you're playing Candy Crush, Subway Surfers, Destiny, or something else, you just can't help going back for another 'fix' – seeing if you can master the skill or get a better score.
If only elearning was always more like that and learners were that motivated to do the training.
There's no reason why that can't be true..... There are so many ideas we could take from gaming design to make for better elearning.
Here are our top 6:
Immersion – With gaming, you invest emotionally in your character and care about what happens to them as you play. Would you want to customise your elearning character too? What if you could upload your own avatar or face, like on Fifa? In elearning, we use well-crafted scenarios to increase immersion.
Get on my level – Levelling up is a standard feature in most games. This adds to the sense of achievement and no doubt also explains part of the addiction. You're constantly trying to beat your best and progress. We can do this in elearning too, enabling learners to progress through a custom suite of modules, all available at different levels. But, we can do so much more…
Expect the unexpected – Like films, computer games can sometimes be unpredictable. There may be plot twists, an unexpected ending, or an unforeseen event taking you by surprise. In elearning, it's vital that we do the same. This makes the learning much more credible and also reflects what happens in the real world.
"The bomb" – Sometimes a gamer might make a catastrophic mistake (the obvious one is walking into the line of fire) which forces the game to end abruptly. That's a valuable lesson learnt. We should do more of that in elearning too. When learners answer questions badly which could potentially have devastating consequences for our business, maybe that should be 'Game over' and we should force them to start all over again. They wouldn't make the same mistake twice or any complacency they had about the module would surely evaporate.
Badges, sounds and achievements – In gaming, progress is rewarded with badges, sounds, and other bonuses at key milestones. We can reinforce that same sense of achievement too in elearning, but could we go further? How about tangible bonuses (eg going home early or a stamp towards a treat) when you complete a set number of courses?
Years of research and development to get it right – Some of the most successful gaming titles are sequels, developed from an original title, with many years of testing, research and improvement roll-outs behind them. Ok, so we're not going to make you wait that long for your own title to hit learners' screens, but, since we've already put the time in, we're happy for you to get the benefit.
Let us know what you think....
What aspects of gaming would you like to see in your elearning experience?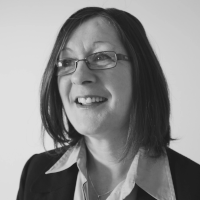 Lynne is an instructional designer with over 20 years' storyboarding experience. Her current areas of interest are mobile learning and exploring how cognitive theories of learning can create better learner experiences.