How do you rate your negotiation skills?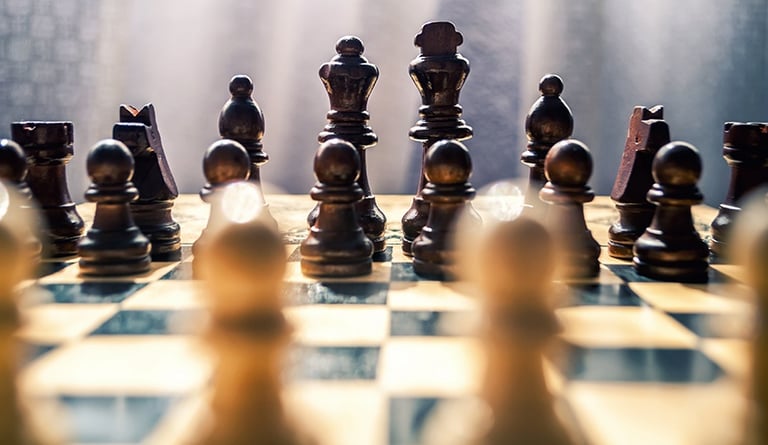 Negotiation is more common than you may think. From negotiating a pay rise with your boss, to haggling for more favourable terms with a supplier, negotiating sales with clients, and resolving employee or legal disputes, negotiation is vital.
Follow these top tips to more successful negotiations:
Avoid stereotypes - Negotiating isn't about warring parties with a winner and a loser at the end; it requires collaboration, consensus and partnership.
Avoid taking entrenched positions - Particularly where you're only prepared to make minor concessions. An adversarial (hard) negotiating stance is inefficient, unsustainable and can be damaging to working relationships.
Understand others' perceptions and emotions - You may not agree with them but you should at least know what they are; don't make assumptions about what is important to others; remember that fear, anger and anxiety can have a huge influence on negotiations.
Communicate clearly - Avoid using language which implies there are winners and losers; show empathy; and listen carefully to what's said or you may miss important cues.
Seek a win/win outcome - It's both possible and desirable.
Explore all options - If there's a deadlock, focus on interests rather than positions. Mutual interests can form the basis of your agreement.
Use objective criteria to deliver consistent, principled and amicable agreements - Make decisions and reach agreements in negotiations only by using clear and objective reasoning. This improves the quality of decisions, ensures consistency, and delivers lasting agreements. Avoid stereotyping or giving in to pressure.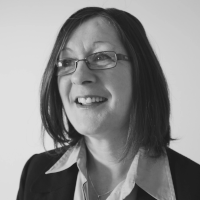 Lynne is an instructional designer with over 20 years' storyboarding experience. Her current areas of interest are mobile learning and exploring how cognitive theories of learning can create better learner experiences.