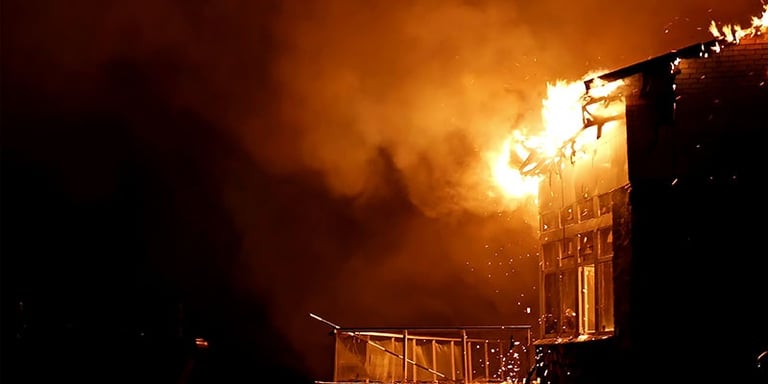 According to a report released by the Fire Statistics Team for the Home Office:

There were 303 fire-related fatalities in England in 2015/2016
Fire and Rescue Services (FRSs) attended 528,700 incidents in England alone, of which 162,000 were fires
There were 7,644 non-fatal casualties with 43% needing hospital treatment
The publication focused on trends in fires, fire-related fatalities, fire-related casualties, false alarms and non-fire incidents attended by fire and rescue services in England between 2015 and 2016.
Follow these tips to manage the risk of fire at work:
Be vigilant - know what fire safety measures and procedures are in place and attend any training which is arranged for you.
Good housekeeping - follow good housekeeping practices (such as discarding waste promptly, keeping corridors clear, etc) to reduce the risk of fire.
Pay attention at practice drills - it's not an excuse to skip work or take a break. Important information is provided which may save your life.
Watch out for potential sources of ignition - such as chemical reactions, a discarded cigarette, faulty equipment, heat from processes (e.g. welding), etc.
Report anything wrong with safety measures - e.g. missing extinguishers, blocked exits or faulty alarms.
Warn others - if you spot a fire, sound the alarm to warn others to get out. Help visitors and anyone with special needs during an evacuation.
Stay at the assembly point - in an evacuation, wait until the roll call. If you wander off, people in charge may think you're still inside the building.
Make Health and Safety training compulsory - for all of your employees. Awareness of health and safety procedures can prevent injuries and save lives. Take adequate measures by ensuring all your staff complete e-learning training on how to work safely.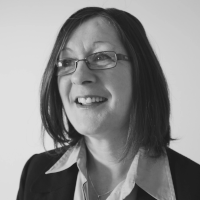 Lynne is an instructional designer with over 20 years' storyboarding experience. Her current areas of interest are mobile learning and exploring how cognitive theories of learning can create better learner experiences.