10 easy steps to better report writing
Improve your writing skills and create a lasting impression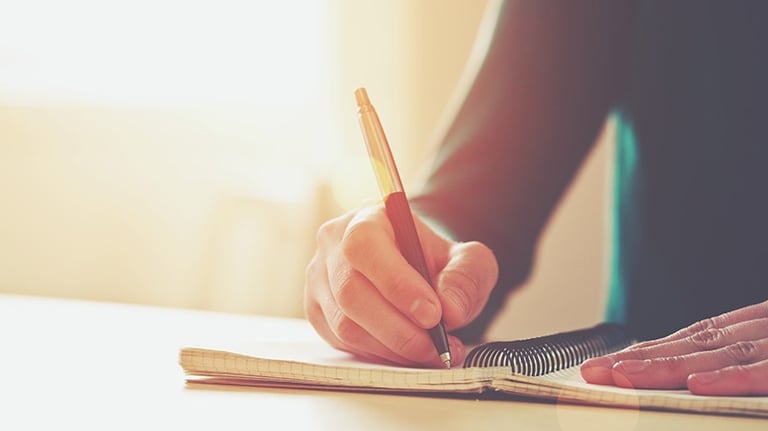 How you write creates an impression, for good or bad. When writing is good and persuasive, you can generate excitement, influence and motivate others, and pique interest. Good writing is 'sticky' - it draws you back for another fix. At the very least, it encourages the reader to keep reading.
10 easy steps to improve your report writing and keep your readers engaged & entertained
Find a good role model - To be a good writer, you should surround yourself with good writing. Learn from the best and regularly read a good mix of writing in books, newspapers, trade magazines and online articles. Your colleagues' reports may also provide inspiration and creative muse and give you an idea of what's been done before.
Think about what you're going to say- Don't start writing too soon. Consider what you're going to say and why (your aim, purpose and objectives in writing), and who your typical reader is (e.g. novice or expert, what they need to get from your writing, whether they are internal or external to your company, etc). This information helps you pitch your writing at the right level.
Create a plan - Decide what heading and/or key sections to include. Use internal templates (if available), mind-mapping software, or document outliner tools to plan the flow and structure.
Gather and sift any source information - Only use data, statistics and background information from reliable and established sources to maintain credibility.
Respect others' intellectual property and copyright - Uphold the principles of good writing by respecting others' IP; acknowledge sources and references to improve credibility and allow reader follow-up.
Create a first draft - Don't expect to produce a masterpiece straight off. Most writing goes through a number of edits before final approval.
Use techniques to engage readers - Such as anecdotes and story-telling, data, examples, charts and images for added interest and to increase understanding.
Get the basics right - Pay attention to detail and focus on spelling, grammar, punctuation, format, spacing, professionalism, logic, look and feel. It's worth taking more time here so your writing isn't remembered for all the wrong reasons.
Editing - Once you have a draft, assess and review what you've written. Is it too long or too short? Are sections missing? Should you remove anything? Can you improve readability? Enlist the help of your peers to offer further insight and identify improvements.
Check whether sign-off is needed - Remember to get approval from your manager or others prior to release.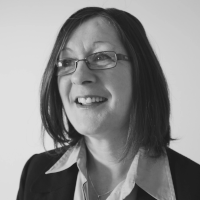 Lynne is an instructional designer with over 20 years' storyboarding experience. Her current areas of interest are mobile learning and exploring how cognitive theories of learning can create better learner experiences.
By clicking subscribe you consent to receiving our monthly newsletter. For more information read our privacy policy.