10 Ways To Improve Your Time Management Skills
Time to save time!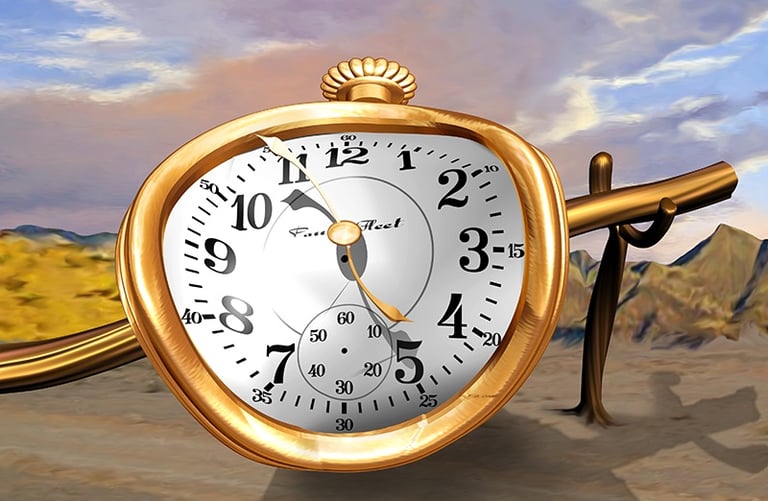 How much time do you waste in a typical working day or week? Have you ever wondered why time management skills are so important to employers?
Time management means working effectively and efficiently, and employers across all industry sectors look for staff who can fully optimise the time available to them.
Whatever your industry, saving time saves the company money and increases revenue. Employees who have good time management skills tend to be more productive, and are more likely to meet deadlines.
However, a report made last year, called Unlocking the UK's 'Daily Savings Time', shows some alarming figures of time wasted in the workplace.
Let's take a look at some of these statistics
Workers waste on average 11.4 hours a week, costing businesses £11,225 per employee per year
Less than 60% of the working day is spent productively - with impromptu meetings and email being the biggest time wasters
Workers waste on average 2.1 hours per day on interruptions and distractions, even though 80% of these are trivial
Workers spend up to 4 hours a day checking and managing email, receiving 300 + emails per week, although only 14% are considered crucial to their work
57% of workers spend up to an hour a day looking for missing documents
Many professionals attend an average of 60 meetings per month
Top tips to improve your time management skills
Produce a time log for a week - This will show you how you currently spend your time and how much is spent on non-productive tasks.
Use the Important/Urgent matrix to prioritise tasks - This ensures that you only spend time on tasks that are important and urgent (i.e. your top priorities). Anything else can wait!
Focus on the most important/urgent tasks when you're most alert - To ensure optimum concentration. But, remember to flip between high and low-attention tasks to let your brain recover from mentally-demanding activities.
Use To Do lists - This lists all your priorities in one place and tracks your progress. It structures what you have to get done and you'll get a sense of achievement as you'll see you're making progress. Spend a few minutes at the start of each day on planning.
Take regular breaks - This ensures optimum concentration. What's more, if colleagues know you'll be available later, they may limit their interruptions.
Look for signs of procrastination and take action - There are many reasons why we procrastinate (everything from a task being unpleasant, to a fear of failure, perfectionism, feeling overwhelmed or a lack of organisation). If you procrastinate, figure out why and take action before you're swamped.
Manage meetings - Avoid all unnecessary meetings. If there's no agenda or the right people (i.e. decision makers) cannot attend, reschedule it.
Manage email - Switch off email notifications and check emails just two or three times a day; keep emails succinct and avoid 'Replying to All'; don't look at email first thing - complete an important/urgent task instead; set aside a short time burst aside (15-20 mins max) for responding to emails unless it's core to your job; use folders to organise emails.
Learn to say no - Rehearse strategies for dealing with interruptions and learn to say no without causing offence. What can you do to deal with a chatty colleague, a demanding boss who's heaping more work on you, or a customer who's in no hurry to let you get on?
Reduce your exposure - For tasks that require intense focus, then it's often best to turn off your emails, your smartphone, and even go and work in another office to minimise any distractions. And, remember to keep your interruptions of others to a minimum too!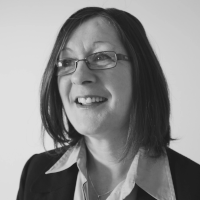 Lynne is an instructional designer with over 20 years' storyboarding experience. Her current areas of interest are mobile learning and exploring how cognitive theories of learning can create better learner experiences.
By clicking subscribe you consent to receiving our monthly newsletter. For more information read our privacy policy.