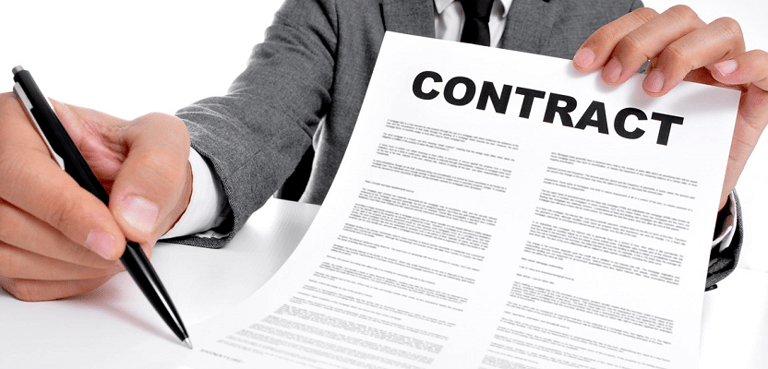 An employee who refused to work overtime to help fulfil customer orders in the run-up to Christmas and complained about working extra hours has lost her case at an Employment Tribunal.
The tribunal heard that the company's busiest time was from mid-September to Christmas when gifts and hampers were prepared. All employees had clauses in their contracts requiring them to work extra, according to business needs.
But, despite informal chats with management, the employee still refused, mocking other staff and causing discontent. She was dismissed primarily because the company was concerned that others would also refuse to work, making it impossible to fulfil customer orders.
Follow these tips to ensure you don't fall victim to claims of unfair dismissal
Have effective policies and procedures in place - to deal with performance, disciplinary and grievance issues, including dismissal; make sure they are communicated fully to employees.
Address any problems quickly - don't let problems build up as the situation may deteriorate and have a contagion effect - spreading to other people or parts of the business. Many issues can be dealt with informally early on.
Follow the rules - always tackle any issues or difficulties in line with your company's disciplinary procedures.
Be tactful and sensitive - a little understanding can go a long way. Be sure to use positive bodys language and active listening techniques. It can make all the difference if your team sees you're taking the matter seriously.
Get advice and support if you need it - talk to HR/Legal or third parties (such as ACAS) to resolve matters amicably and fairly.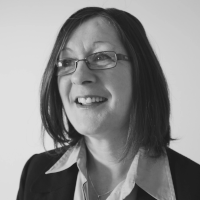 Lynne is an instructional designer with over 20 years' storyboarding experience. Her current areas of interest are mobile learning and exploring how cognitive theories of learning can create better learner experiences.