9 things you should do to protect your reputation on social media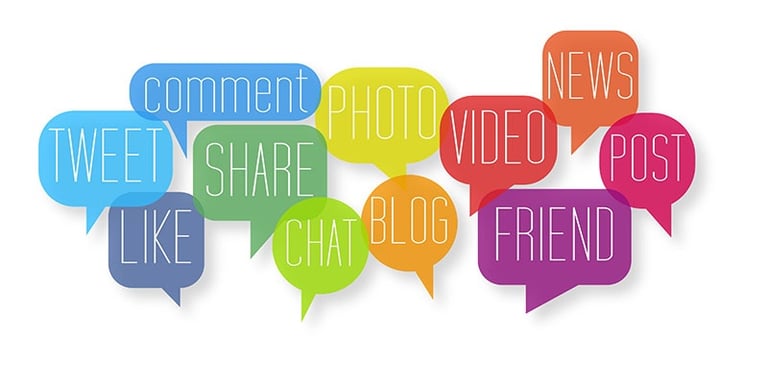 While social media can bring significant benefits to your firm, there are also huge risks which can damage your reputation in an instant.
A few examples of the negative impact of social media
When two employees of Domino's Pizza posted a spoof video on YouTube showing them making 'unsanitory' pizzas, it was viewed over 1 million times before the firm reacted, causing substantial reputational damage
In September 2015, Charlotte Proudman tweeted an exchange with solicitor Alexander Carter-Silk after he commented on the photo in her LinkedIn profile. Both were publicly criticised and the solicitor's firm made a public apology
A Lacoste employee was fired for posting a photo of his pay cheque on Instagram, claiming he had breached confidentiality rules
When O2 experienced major network problems, negative tweets reached an estimated 1.7 million people
When 60 employees were fired at HMV, the firm forgot to remove their social media access first and they 'live-tweeted' as events unfolded
Incidents like these have a measurable impact on your firm
Dell estimated that the average online promotor earns them $32 while the average online detractor costs them $57
A 2% drop in negative publicity can boost sales by 1%
Top tips to protect your reputation on social media
Be clear about company rules - read your company's IT and social media policies, the company handbook, and disciplinary procedures to find out what is and isn't allowed.
Take responsibility - if you see anything posted online (by colleagues, clients, competitors or others) which may be detrimental to your firm or your reputation, be sure to report it promptly.
Don't post, retweet, forward or share anything which may compromise your firm's reputation - including anything which is offensive, discriminatory, sexist or defamatory.
Don't claim to represent or speak on behalf of your company online - unless it's part of your job. Refer any direct questions about your company or products to the right people.
Take care when sharing photos - always get permission first, respect others' privacy, and take extra care to ensure that commercially-sensitive information is not compromised. Check what's in the background first.
Think before you send/post - once it's shared, information cannot be easily retrieved.
Steer clear of social media if you've had a bad day - avoid venting about colleagues, customers or your boss online; if you have a grievance, raise it through the proper channels.
Avoid the 'herd mentality' - never engage in online bullying, harassment, or trolling online or use company systems for this.
Remember social media is a public place - you can't hide behind your anonymity; at work, all activity is likely to be tracked against your login; you'll face disciplinary action, including dismissal, and be prosecuted if you break the rules.
Want to know more about Compliance?
As well as 30+ free compliance training aids, we regularly publish informative Compliance blogs. And, if you're looking for a compliance training solution, why not visit our Compliance Essentials course library.
If you've any further questions or concerns, just leave us a comment below this blog. We are happy to help!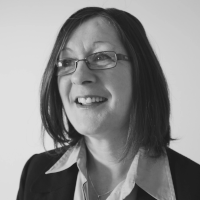 Lynne is an instructional designer with over 20 years' storyboarding experience. Her current areas of interest are mobile learning and exploring how cognitive theories of learning can create better learner experiences.
By clicking subscribe you consent to receiving our monthly newsletter. For more information read our privacy policy.