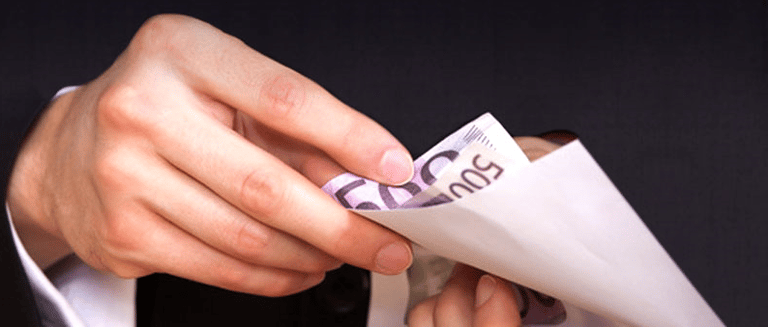 Today (9th December 2016) is International Anti-Corruption Day
An estimated $1 trillion in bribes are paid every year
$2.6 trillion is lost to corruption
That equates to 5% of global GDP
Corruption affects all countries, rich and poor. It causes instability, inequality, and poverty, eroding national wealth. The United Nations Development Programme (UNDP) and United Nations Office on Drugs and Crime (UNODC) have launched a global campaign to encourage everyone to stand United Against Corruption.
Follow this best practice to reduce the risk of bribery and corruption
Read and update your anti-bribery and anti-corruption policies - be clear about company rules and expectations and what you need to do; make sure you understand what is and isn't acceptable in relation to gifts, hospitality, donations, sponsorship and political donations.
Get the 'tone from the top' right - remind all employees that bribery and corruption won't be tolerated and anyone found guilty will face the highest sanctions.
Embed ABAC principles in corporate culture - by referring to ABAC in company handbooks, reports, and training. Set ground rules upfront by including ABAC clauses in all supplier contracts, along with appropriate termination clauses for suspected breaches.
Make sure that any gift or hospitality you give or receive meets the 3 criteria - it is legitimate (there's a legitimate business purpose), it's proportionate (it is reasonable and not unduly lavish), and it's transparent (declared in our Gifts and Hospitality Register).
Conduct due diligence on all third parties to prevent bribery - including agents, intermediaries, consultants and associates. Carry out checks to verify that they are who they claim to be, have the appropriate credentials, and ensure they are approved first at senior management level.
Watch out for red flags - such as performing no service other than 'facilitating', abnormally-high fees or commission, an insistence on urgency or confidentiality, having no track record, an insistence on meeting without company representatives being present, requesting advance or cash payments, requesting payment via third parties, operating in a country or territory with perceived high corruption, and so on.
Take extra precautions when dealing with foreign public officials - don't offer cash or anything of value to a foreign public official or anyone closely related to them, including charities or voluntary organisations run by their spouses.
Avoid facilitation payments - don't make facilitation payments to speed up the performance of a function by a government official, unless you are physically threatened.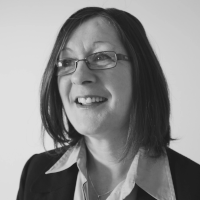 Lynne is an instructional designer with over 20 years' storyboarding experience. Her current areas of interest are mobile learning and exploring how cognitive theories of learning can create better learner experiences.