With this in mind, we are building a community of senior compliance professionals in FCA-regulated businesses to bounce ideas off one another. In this way, you can network with your peers and share both insights and concerns.
Our first initiative is a series of breakfast roundtables to discuss the commitments made by the FCA in their 2022/23 Business Plan.
FCA Roundtable Summaries
1. FCA Higher Standards
26th May, The Gherkin, City of London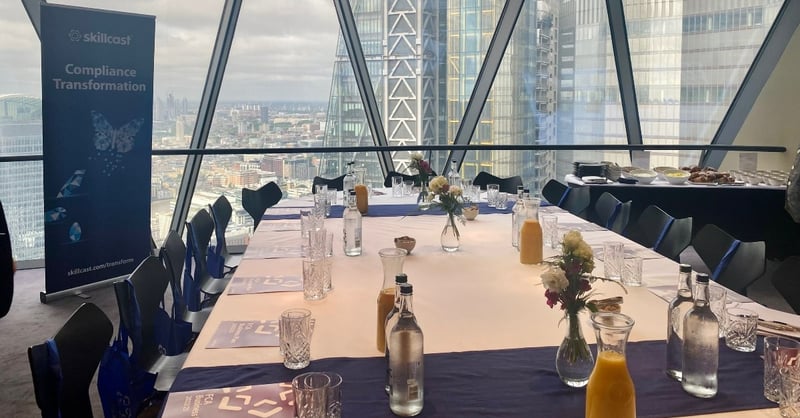 Our first breakfast roundtable addressed the FCA Higher Standards obligation, with a specific focus on ESG. Guest moderators were ex-FCA insider Katherine Leaman (ex-Fca) and Scott Morris (ex DB & UBS).
Our diverse panel included CROs, CCOs and CEOs from banks, asset management firms and financial services providers.
Feedback from our panel
Data-led compliance - The data-led compliance conversation brought out fantastic insights from an ex-FCA expert on how FCA is using data and technology to drive their regulatory programme and conversation about costs and resource strains that this may lead to.
Economic climate - Ensuring operational resilience whilst supporting and protecting vulnerable customers was seen as a huge challenge for some firms during the current economic climate.
ESG - There was concern around the table regarding the FCA's push for ESG as the parameters are still in their infancy.
Culture - There was consensus on the need for senior management to drive the right culture and processes - this is essential for building resilience, and it doesn't cost a lot!
2. FCA Compliance Budget Optimisation
9th June, Sky Garden, City of London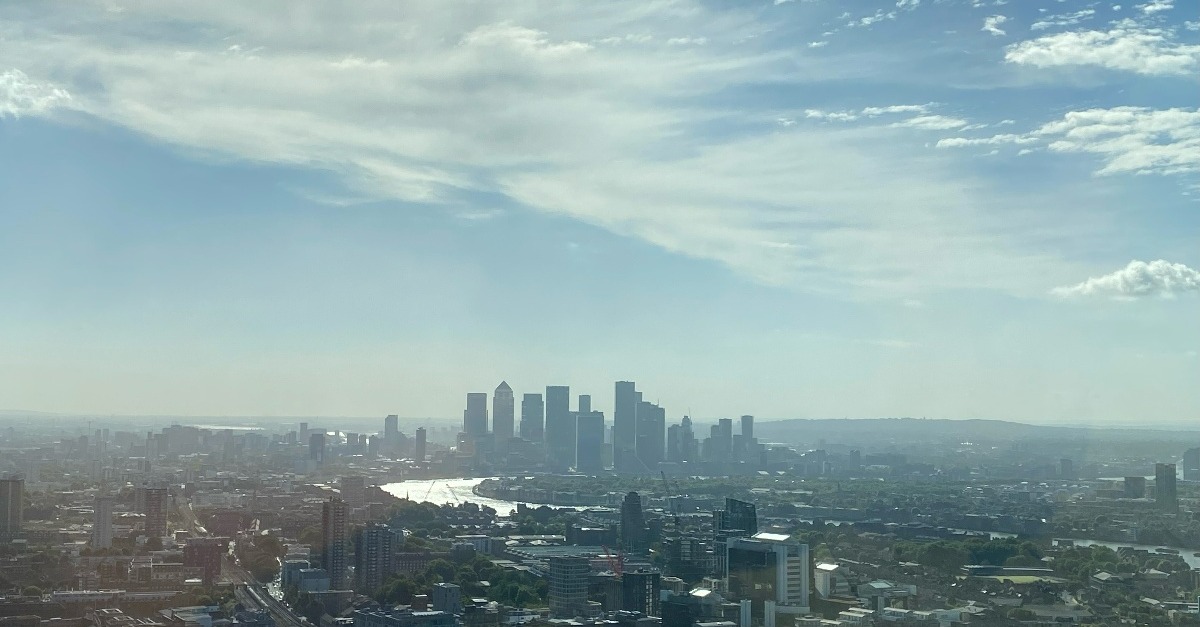 Our second breakfast roundtable revolved around compliance budget optimisation. Every year managing compliance budgets gets more complex and challenging, made even more difficult during times of crisis and conflict.
Feedback from our panel
Automation - there is a need to automate manual processes to cope with the ever-growing compliance task list.
Hidden costs in manual processes - not only in the risk of errors or lack of joined-up thinking but also in the lost opportunity cost of using talented compliance officers to complete administrative tasks
ESG - the ESG agenda needs to be balanced when navigating ESG obligations. Some felt that the environmental objectives were being pursued at the cost of social and governance issues. Sadly, fines were still important drivers in securing additional resources to invest in the annual compliance programme
Hybrid working - has caused some communication and task tracking challenges, i.e. tracking people down to complete their obligations
Management - needs to understand the risks they are facing and provide some clear metrics around ROI.
3. FCA Promoting Competition
14th July, Duck & Waffle, City of London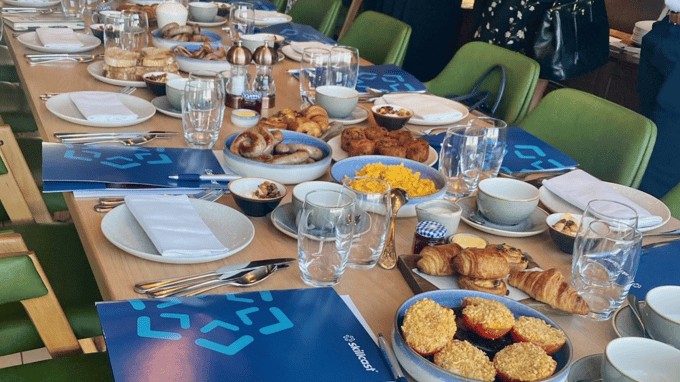 Intense competition is neither coincidence nor bad luck! Customers, suppliers, potential entrants, and substitute products are all competitors. The FCA are supporting growth and innovation in the UK through recognized and respected standards and has outlined three commitments to use competition for better outcomes whilst enabling innovation and competition in consumers' interests.
Discussion points
Preparing financial services for the future
Strengthening the UK's position in Global Wholesales markets
Shaping digital markets to achieve good outcomes
Feedback from our panel
Investment in technology - Systems are old and fragmented, it is important to prepare for the future. If you don't know your technology, you are not resourced to budget for the future
Competitiveness - There is a concern for the future, being a "small island in a big world". The feeling in the room was that Brexit needs to be accelerated to ensure the competitiveness of the UK in the financial market remains in the top 5
Governance - There are a number of firms learning Governance from the ground up. We shouldn't let our drive to be a competitive island compromise ESG standards
Delivering good outcomes - By arming the consumer with what they need to make an informed decision for themselves, you shift the burden of consumer duty
4. FCA Preventing Harm
21st September, The Ivy City Garden, City of London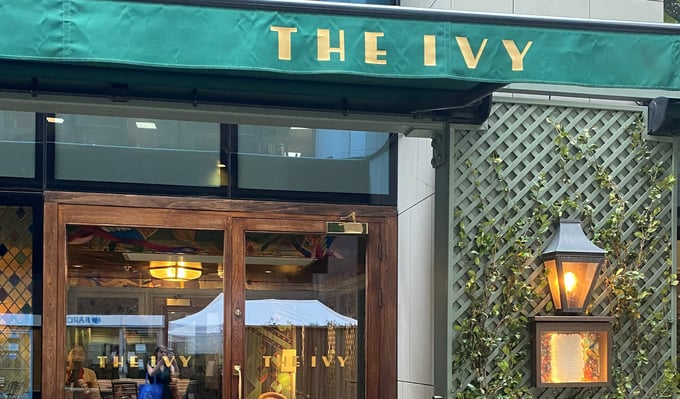 The FCA has made six commitments to help prevent conduct that may cause serious harm. Whilst only a small amount of authorized business may cause life-changing harm, it can happen very quickly.
Discussion points
Problem Firms
Reducing the redress framework
Reducing harm from failure
Improving oversight of appointed representatives
Reducing and preventing financial Crime
Delivering assertive action on market abuse



Feedback from our panel

Sector-specific frameworks - establishing more focused, clear, prescriptive frameworks will drive effective outcomes
The power of technology - harnessing this power involves assessing technology, what's needed and how to use it to manage people and processes
Analysing risk - whether it's financial crime or regulatory, there should be a high-level understanding of the risks that need mitigating to prevent serious harm
Join future FCA community events
If you are interested in attending our invite-only FCA Roundtables, please email Samantha Martin-Woodgate to find out more.
We also have a community group on LinkedIn aimed at Senior Managers in FCA-regulated businesses.