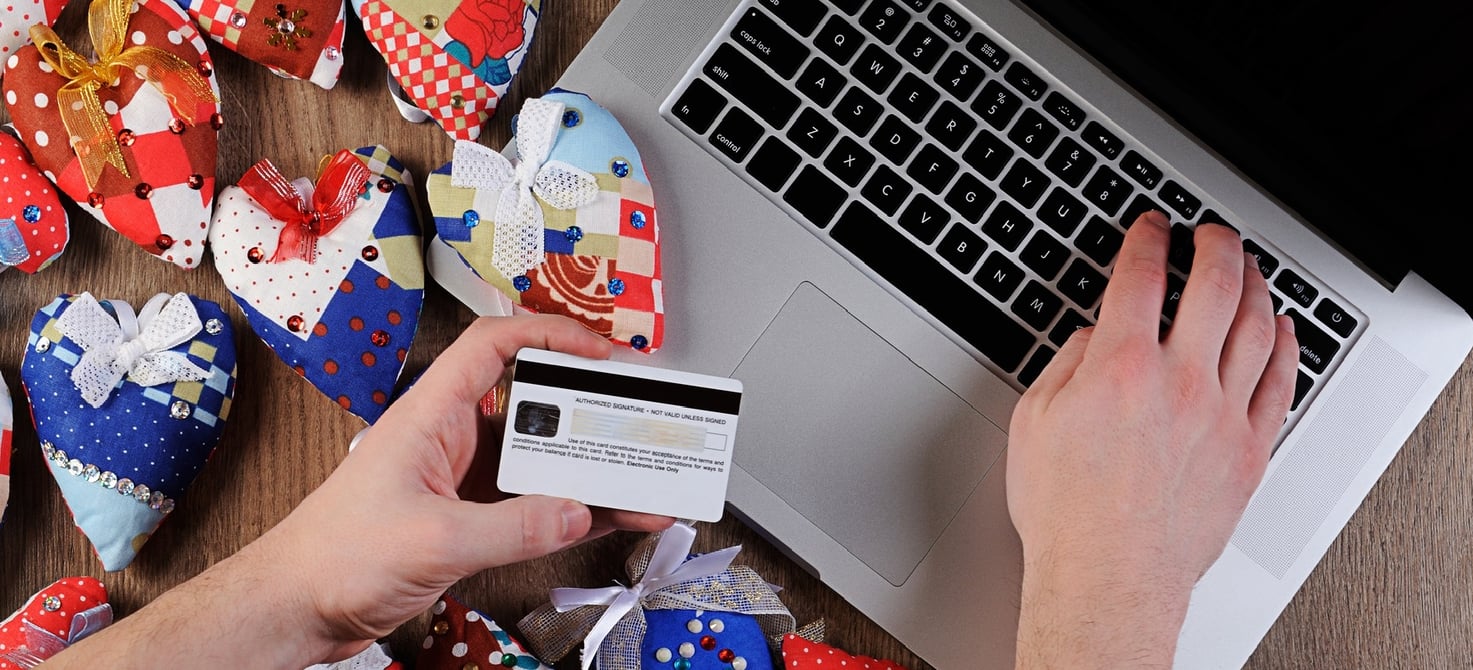 15 million online shoppers are at risk of financial fraud over the festive period, according to the latest research by Financial Fraud Action UK (FFA UK).
The survey also showed that we are most vulnerable when we hunt for a bargain online - with 19% of those surveyed admitting they'd click on a link in an email to get a good deal and 24% agreeing that a Fear Of Missing Out (FOMO) made them likely to take a chance when shopping online.
Top tips to protect yourself from fraud this Christmas:
Watch out for scams and use your common sense - if it sounds too good to be true, it usually is. Don't be pressured into making a purchase for fear of missing out - it makes you more vulnerable.
Only shop from legitimate websites - carry out the search yourself and avoid clicking on links in emails which promise great deals.
Install anti-virus software of all your devices and keep it up-to-date - download any updates as soon as they become available.
Don't use public WiFi to shop online - they aren't secure and can be easily mimicked or hacked. Avoid accessing sensitive sites (such as banks).
Don't click on links in unsolicited texts, tweets, phone calls or emails - they may not be asauthentic or genuine as they sound.
Use strong passwords - for all your accounts and especially when shopping online. Don't share the same password across all sites.
Check that the URL matches the retailer's genuine site - and make sure there's a secure padlock sign on the payment page before you buy. Watch out for poor spelling and low quality images which may indicate a 'spoof' site which has been created in a rush.
Opt out - if retailers ask if you'd like your payment details to be saved for next time.
Use a credit card for purchases over £100 - as this offers greater protection from fraud.
Sign out of your account when you've finished - this is crucial if you're using a shared computer.
For more information, visit:
https://takefive-stopfraud.org.uk/
https://www.financialfraudaction.org.uk/consumer/advice/shopping-online/
Want to know more about Fraud Prevention?
As well as 30+ free compliance training aids, we regularly publish informative Fraud blogs. And, if you're looking for a Fraud Prevention training solution, why not visit our Compliance Essentials course library.
If you've any further questions or concerns about Fraud Prevention, just leave us a comment below this blog. We are happy to help!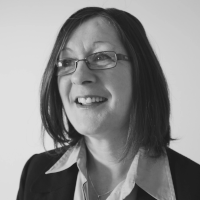 Lynne is an instructional designer with over 20 years' storyboarding experience. Her current areas of interest are mobile learning and exploring how cognitive theories of learning can create better learner experiences.