Stressed out at work and not sure what you can do about it?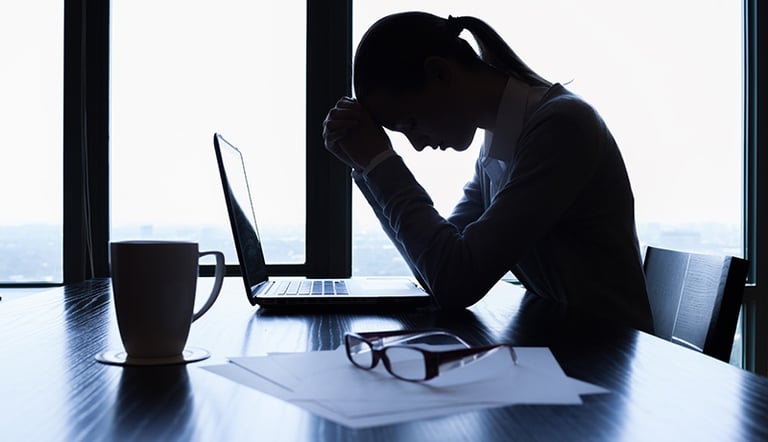 Health and safety isn't just about protecting people from injury. Stress and anxiety caused by work-related issues are becoming increasingly common, and usually comes as a result of a person unable to cope with the demands being placed upon them.
According to statistics released by the Health and Safety Executive (HSE), there were 488,000 cases of work-related stress, depression or anxiety between 2015 and 2016, which amounted to 11.7 million working days lost in total.
We are all at risk of experiencing stress at work, regardless of our position in the business or industry we are a part of.
Follow these top tips to combat work-related stress:
Look out for signs and symptoms of stress - both in yourself and others. Signs of stress include emotional (mood swings, aggression or sensitivity, loss of confidence or motivation, etc), mental (indecision, loss of concentration), and behavioural changes (changes in eating/sleeping patterns, increased smoking/drinking, changes in attendance).
Learn to say no - Stress can build up if you take on too much work out of fear of saying 'no'. If work is piling up, talk to your manager to set your priorities (they can arrange more help if it's important).
Raise grievances promptly - Don't let work-related problems build up; if you experience anything which contributes to stress at work (such as conflict, bullying or harassment), tell your manager so it can be resolved.
Improve your work-life balance - Take frequent exercise, get a hobby, and take regular breaks as this actually improves your concentration and productivity.
Avoid using drink or drugs as a coping mechanism - This may endanger the safety of your colleagues and/or customers if you operate machinery or drive for work.
Tell your manager if stress is affecting your ability to do your job - By concealing the problem, you will likely make matters worse. Help and support are only possible if your manager knows you have a problem.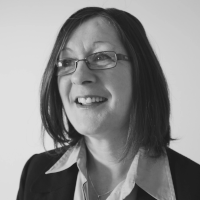 Lynne is an instructional designer with over 20 years' storyboarding experience. Her current areas of interest are mobile learning and exploring how cognitive theories of learning can create better learner experiences.