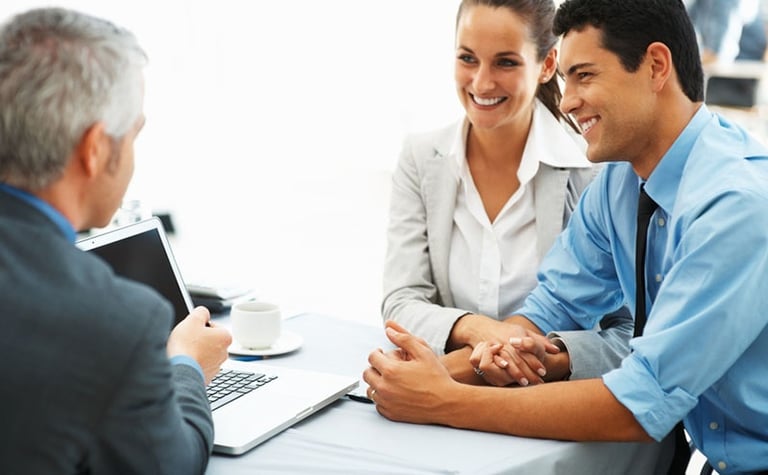 According to figures released by the Financial Conduct Authority (FCA), over £27bn has been paid out already to those who were missold PPI, with an estimated 64 million PPI policies missold in the UK from 1990 to 2010.
With MiFID II set to be implemented in January 2018, will clients fair any better when the new regulations take effect?
Under the new rules, firms are obliged to ensure that when providing investment advice and/or portfolio management, anything that is recommended to their clients must be suitable and appropriate for their needs. To do this, firms must carry out suitability assessments for all recommendations (including buy, as well as sell or hold investments).
Assess these 3 steps to ensure suitability tests are carried out appropriately under MiFID II:
The client's knowledge and experience - ie the sorts of service, transactions and regulated investments they are familiar with; the type, volume and frequency of transactions; and their level of education or profession.
Their investment objectives - ie risk preferences, risk profile and tolerance, and the purpose of the investment.
Their financial situation - ie the source and extent of their income, assets (including liquid assets, investments and property), ongoing financial commitments and their ability to bear losses.
All of this information must be reviewed and updated at least annually for firms providing ongoing advice.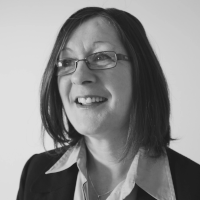 Lynne is an instructional designer with over 20 years' storyboarding experience. Her current areas of interest are mobile learning and exploring how cognitive theories of learning can create better learner experiences.