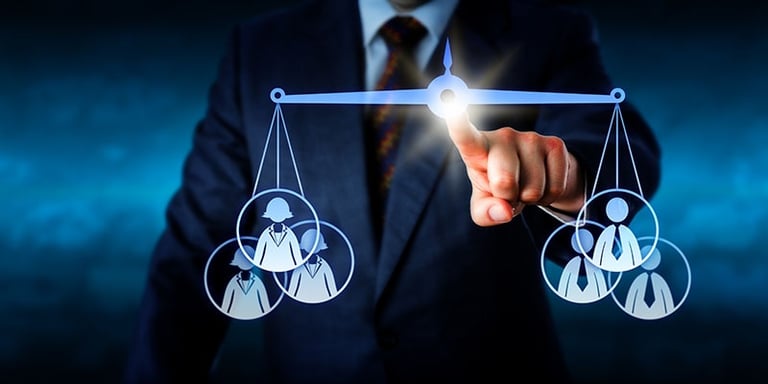 Workplace discrimination is a major concern - across all industry sectors.
According to a study released by Kick It Out, an organisation that campaigns for equality in football, reported incidents of discrimination in English professional football are on the rise for a 5th year running.
Their findings revealed a 16.7 per cent increase in the 2016/17 season, with more than half of those reported incidents in professional football being in the Premier League and a third in the English Football League.
This comes after the Football Association (FA) faced calls for action into institutional discrimination following revelations that there was a 50% drop in the number of black managers in football over the last year.
Sadly, there are far too many cases of workplace discrimination to name. It is a problem that seems to be on the rise.
Under the Equality Act 2010, employers have a responsibility to their workers to protect them from any form of harassment, discrimination and unfair treatment in the workplace.
Follow these top tips to promote equality and combat workplace discrimination:
Identify and prevent unconscious biases - recognise that we all have unconscious biases; if we don't acknowledge this, we can't tackle it. Take an Implicit Association Test (IAT) yourself to make you more aware of your own biases. Pay particular attention to bias relating to the 9 protected characteristics (e.g. age, disability, sex, maternity, race, religion, etc) as this is discrimination.
Treat people fairly and put equality policies in place - in all day-to-day activities and work-related decisions (recruitment, training, promotion, allocating work, pay, etc) and value differences. A more diverse workforce is more profitable too!
Mind your language - check that all your communications are free of discriminatory and sexist language. Careless or sloppy language and stereotyping, however unintentional, can create a perception of inequality and make people feel vulnerable.
Use objective criteria - when making decisions on recruitment, training and promotion to ensure they're always based on merit.
Be proactive - don't slavishly follow rules if you think they are wrong, if they create unintentional bias, or lead to some groups being treated less favourably than others. Instead, work to get them changed.
Get advice - from HR or Legal/Compliance when terminating contracts or making people redundant to ensure the rules are followed correctly.
Watch out for indirect discrimination - make sure that your company policies don't inadvertently put certain groups at a disadvantage (e.g. a requirement to be 'clean-shaven' would discriminate against anyone who wears their hair long for religious reasons).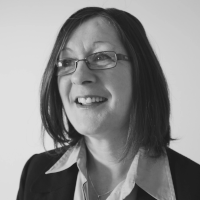 Lynne is an instructional designer with over 20 years' storyboarding experience. Her current areas of interest are mobile learning and exploring how cognitive theories of learning can create better learner experiences.