Roundtable Events
SkillcastConnect networking roundtables bring together a small group of senior compliance professionals to discuss their challenges and learn from the best.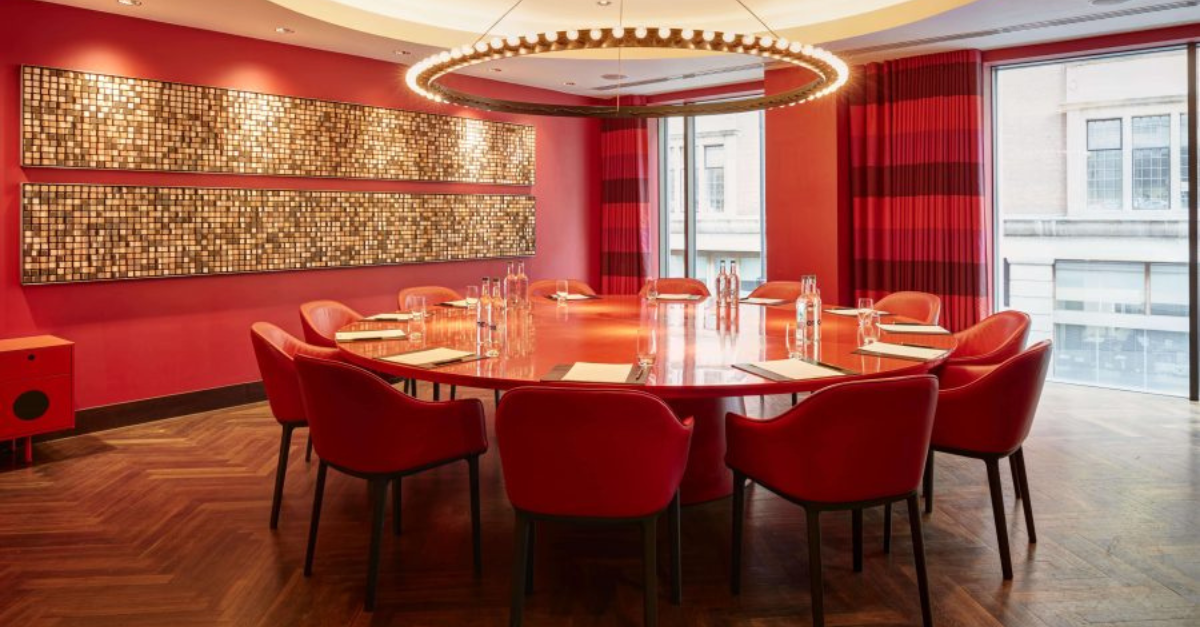 Our roundtable dinners offer:
support from your peers
advice from those with experience
the opportunity to learn from others in compliance
CCO Roundtables
When starting a new role, you may feel isolated and want advice on where to start. At our roundtables, you can learn from seasoned professionals whilst networking with peers who share your challenges.
FCA Roundtables
Our FCA roundtables allow SMFs to network and receive expert advice from experienced peers. Discussion topics reflect key priorities included in the FCA Business Plan.
If you like to join us, just confirm your details in the form opposite, noting any topics you'd like us to cover. If you have any questions, contact us at events@skillcast.com.