4 recommendations to boost gender equality in financial services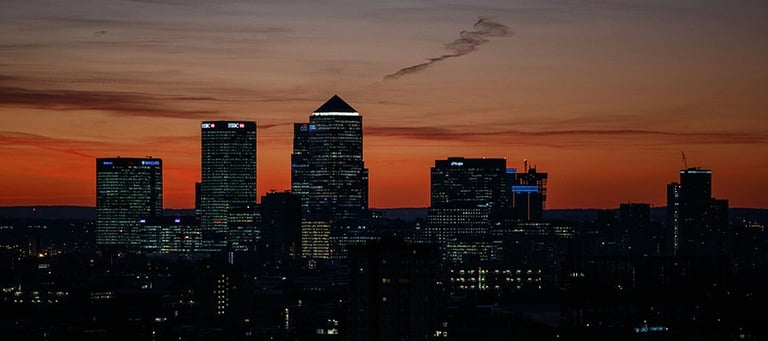 According to a report by the HM Treasury on Women in Finance, the City needs to do more to promote equality and diversity.
The report revealed that:
Women make up just 14% of executive committees, despite filling 66% of vacancies
25% of companies had no women on their executive committee, with 17% having no women at board level
On average, women in the financial services sector are paid 40% less than men
Four recommendations to boost gender equality in FS
Have a strategy - include a statement in your company's diversity policy, have a named executive who's responsible for diversity and looking at the impact, set self-imposed targets and measure performance using metrics (such as gender splits across the company, board, leaders, business units, functions, new hires, and promoted employees; % working flexibly, % maternity/paternity and % shared parental leave returning to work, gender split leaving the company, etc), and publicly report progress towards targets to promote transparency. Firms will need this data to meet the new gender pay gap reporting rules.
Have executive accountability - for increasing gender diversity at all levels across your company and in all business units. Get the 'tone from the top' right and ensure there is senior level buy in. Gender diversity should be given parity with other business issues. Responsibility for it should sit with someone in a profit and loss line, ideally male, to prevent it being seen as a 'silo issue' (in isolation).
Link remuneration to results - executive bonuses should be explicitly linked to better gender balance. Remuneration can be a powerful way of changing behaviour. It's up to firms to decide how to effect this but incentives could be given to executives and/or hiring managers. By linking remuneration with results, there's a clear incentive for companies to get this right.
Sign up to the Women in Finance charter - visit https://www.gov.uk/government/publications/women-in-finance-charter.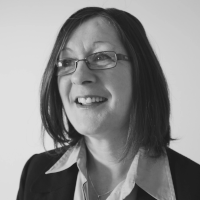 Lynne is an instructional designer with over 20 years' storyboarding experience. Her current areas of interest are mobile learning and exploring how cognitive theories of learning can create better learner experiences.
By clicking subscribe you consent to receiving our monthly newsletter. For more information read our privacy policy.