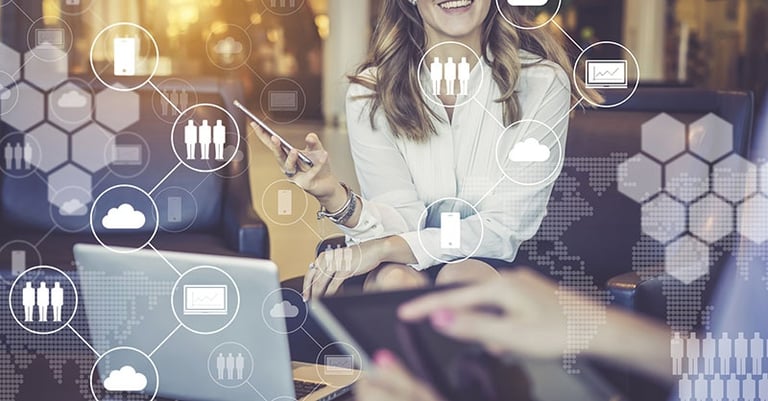 Virtual teams - where people are geographically dispersed but collaborate on joint projects - are a common feature in most global organisations.
Of course, there are a few well-publicised disadvantages which must also be addressed to get the most out of global teams.
Follow these top tips when working in global teams:
Put the right infrastructure in place - if you're responsible for managing virtual global teams, make sure you put effective systems in place to encourage productivity, knowledge sharing, communication, and social interaction.
Prioritise security - when accessing company data, systems and assets remotely. Download security updates as soon as they become available and change your password regularly.
Respect others' timezones - investigate the many apps you can use to 'sync' with your team (such as Slack, World Clock Meeting Planner, etc) so you avoid committing the faux-pas of calling colleagues at unsocial hours.
Establish a common language and ground rules first - respect others' cultures and differences, agree basic rules at project kick-off (for example, preferences on out-of-hours contact, information sharing, communication protocols, etc).
Don't forget ergonomics - it's just as important when you work away from the office so take regular breaks away from your desk and screen, stand up and move around, change your posture, have your eyesight checked regularly, and arrange your work so there's a mix of IT and non-IT tasks.
Recognise times when it's good to talk - for example, if there's a possibility of misunderstandings, if lots of messages have already gone back and forth, if you're providing sensitive feedback, or if you need to thrash out a final agreement.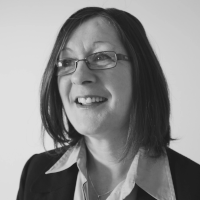 Lynne is an instructional designer with over 20 years' storyboarding experience. Her current areas of interest are mobile learning and exploring how cognitive theories of learning can create better learner experiences.